BYU Mobile App Competition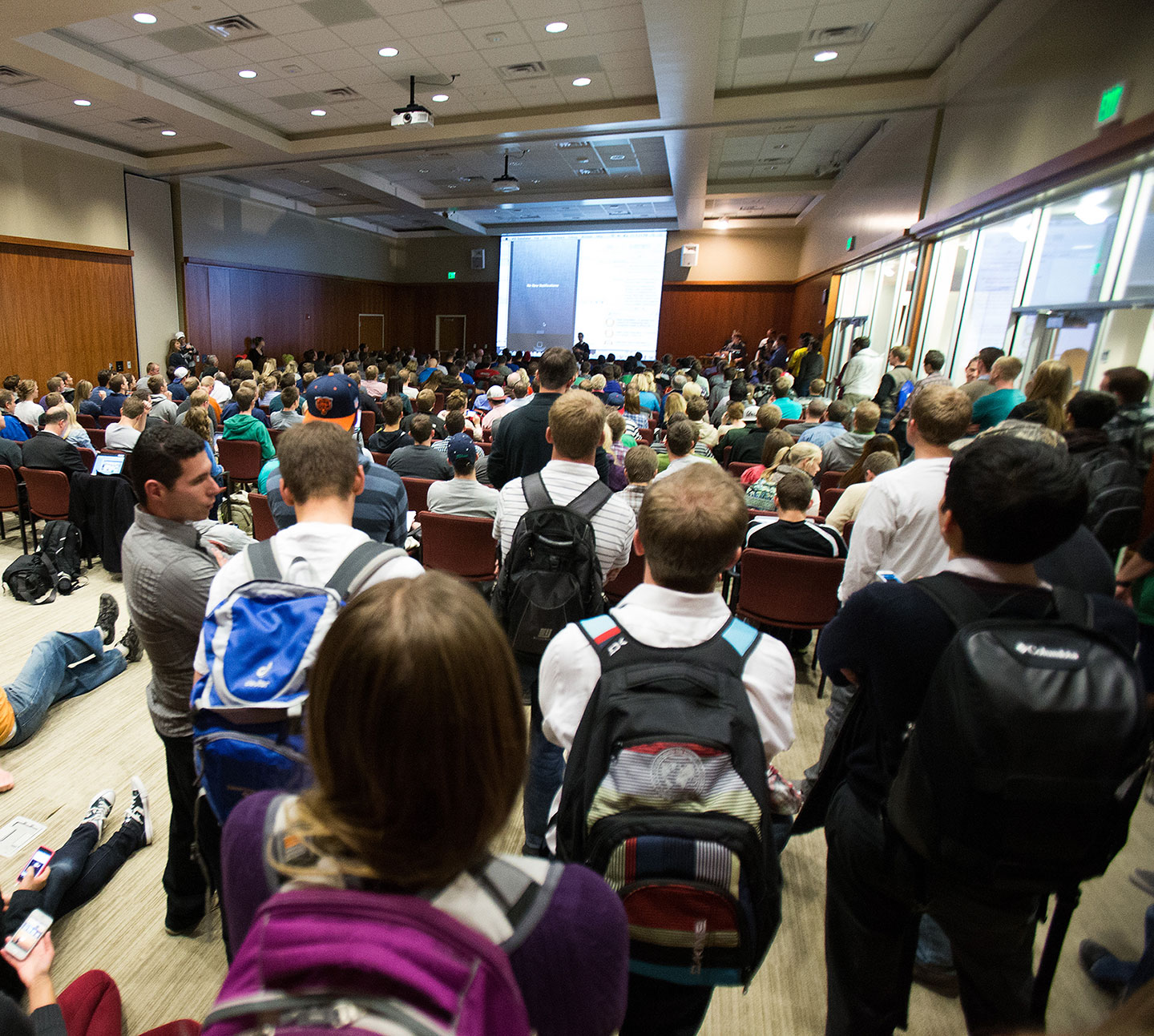 The Mobile App Competition, hosted by the Rollins Center for Entrepreneurship and Technology at BYU, is a chance for you to:
showcase your already polished skills as a mobile app developer,
continue to hone your current skills, or
expand your repertoire into this popular space.
Make sure you come to the Kickoff Event to learn more about how the competition is structured. Don't miss out on this exciting competition and great opportunity!